DISCOVER THE DIFFERENCE WITH SILVERSEA EXPEDITIONS
Travel to unchartered territories and explore the immaculate natural world as never before. Experience countries untouched by tourism and discover disparate cultures while travelling along stunningly beautiful shores. These exclusive voyages are designed with our most adventurous travellers in mind. Each journey has been carefully curated to bring you one unforgettable experience after the next. And rest assured - no creature comfort will be denied on an expedition cruise with Silversea. Enjoy three options to tailor your travel experience.
Door-to-Door All-Inclusive – the most all-inclusive fares in ultra-luxury cruising with private executive transfers from home, international flights, Business Class upgrades, and more.
Port-to-Port All-Inclusive – for flexibility without sacrificing luxury, these fares are ideal for those who prefer to make independent pre- and post-cruise travel arrangements; and now Port-to-Port Prepaid offers even greater savings.
DISCOVER MORE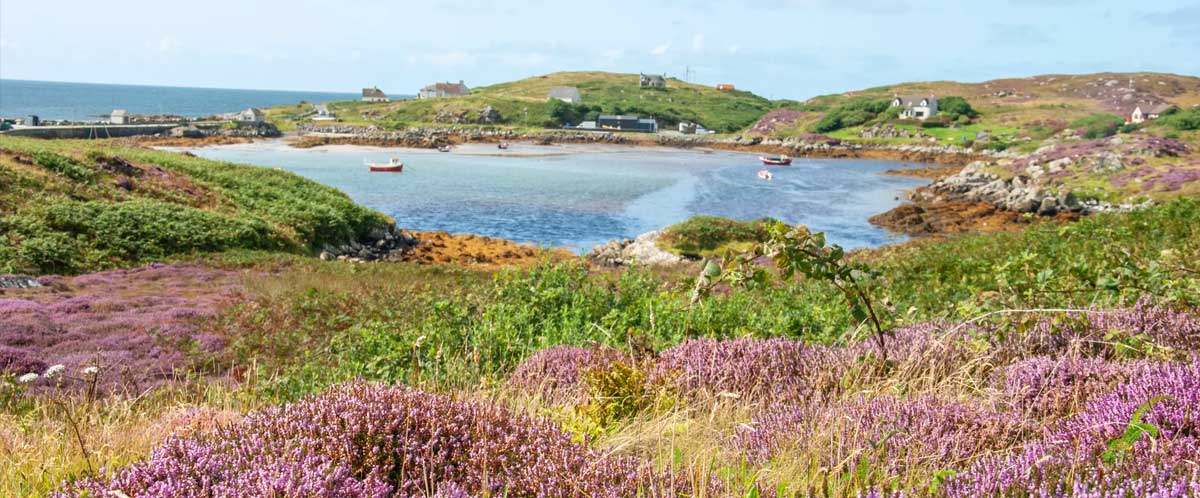 LONDON TO REYKJAVIK
Explore the fascinating isles of Britain and beyond. Encounter the English Channel's idiosyncratic islands and the abundant wildlife of Scotland's scattered archipelagos. Iceland's volcanic shores await, promising unforgettable adventures ahead.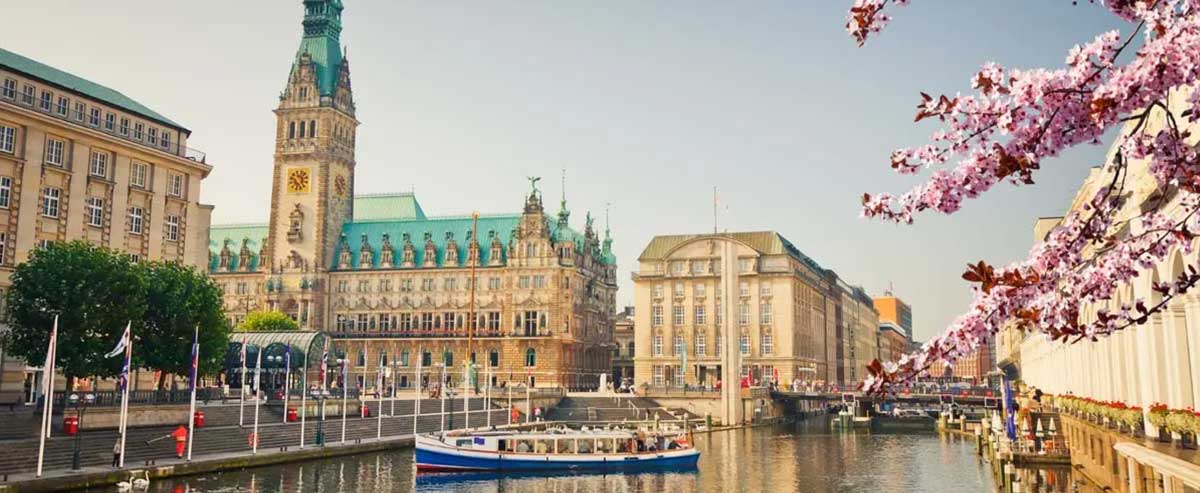 HELSINKI TO HAMBURG
Finland has long been heralded for its wild beauty and gastronomic excellence but few people have actually experienced the country's many facets for themselves. This voyage aims to change that – and adds a few surprises along the way!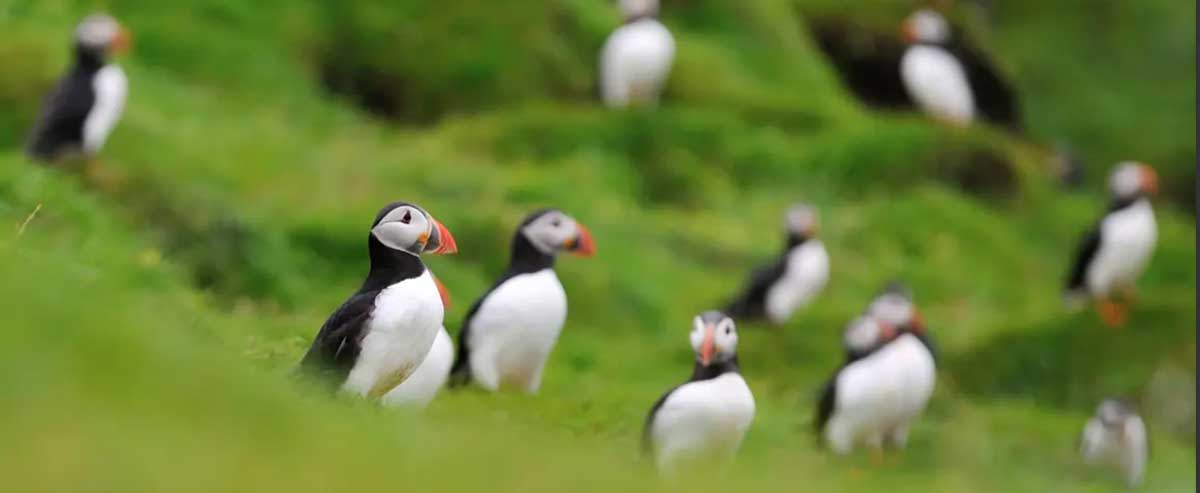 HAMBURG TO REYKJAVIK
Bathed in centuries of history and a never-setting sun, this voyage offers seldom-visited ports their time to shine. Get your cameras ready for St. Kilda - home to around 1 million Puffins! Sail your way to Reykjavik via Iceland's southeast coast.
ENJOY OUR CURRENT OFFERS
| | |
| --- | --- |
| | Door-to-Door Fares 15% refundable reduced deposit through 28 February 2023 |

25% Single occupancy
rate above per person
fare
OUR DOOR-TO-DOOR JOURNEY INCLUDES:
| | |
| --- | --- |
| | Private executive transfers (home-airport) |
| | Economy Class Air/Business Class upgrades at reduced rates or Air Credit |
| | Domestic flights when required |
| | Pre- & post-cruise hotel night/s |

| | |
| --- | --- |
| | Guided Zodiac, land & sea tours & expert lectures |
| | Multiple restaurants, premium beverages & 24h room service |
| | Butler service in every suite category |
| | Expedition gear & unlimited Wi-Fi |
| | Onboard gratuities |
LEARN MORE
*Terms and Conditions Apply

Please contact Fugazi Travel at:
800-544-8728
*Inclusions Terms and Conditions Apply: Air is not available in all countries and to all destinations. Not available in Asia, New Zealand, LATAM, and some countries in Europe. Should you book your air independently or should the desired air not be available, a non-use credit will be offered, that you can apply as extra savings to your cruise fare. Reduced Rates Special Business Class upgrades are available only in selected destinations, depending on Silversea's air programme flight schedule. Included pre and post- cruise hotel nights are included depending on Silversea's air programme flight schedule. Shore Excursions are included in all expedition and classic voyages. Classic voyages include one excursion per port, per day. Private Executive Transfers between home/airport(or port)/home are included for distance of up to 50 miles, and where provided by the operator. Service is not offered in all cities. Visit Blacklane.com for more details. While Silversea strives to serve guests all listed items, some items may be excluded in certain destinations, such as the Galapagos. View additional terms and conditions here.
GENERAL EXCLUSIONS: All fares, savings, offers, programmes, and itineraries are subject to change without notice. Any fares shown are per guest, based on double-occupancy. Additional restrictions may apply. This document may contain inadvertent technical or factual inaccuracies and typographical errors. Silversea reserves the right to correct errors and omissions at any time without prior notice, and to cancel any offered product, service, programme, reward, savings, credit, amenity, etc. in the event of any error or omission in the description, including pricing and availability. Visit www.silversea.com/terms-and-conditions.html for full offer details and complete Terms and Conditions.
Fugazi Travel • 345 California St. Suite 160 • San Francisco, CA 94104 CST: 1007734-10 • DK1016 • 021723