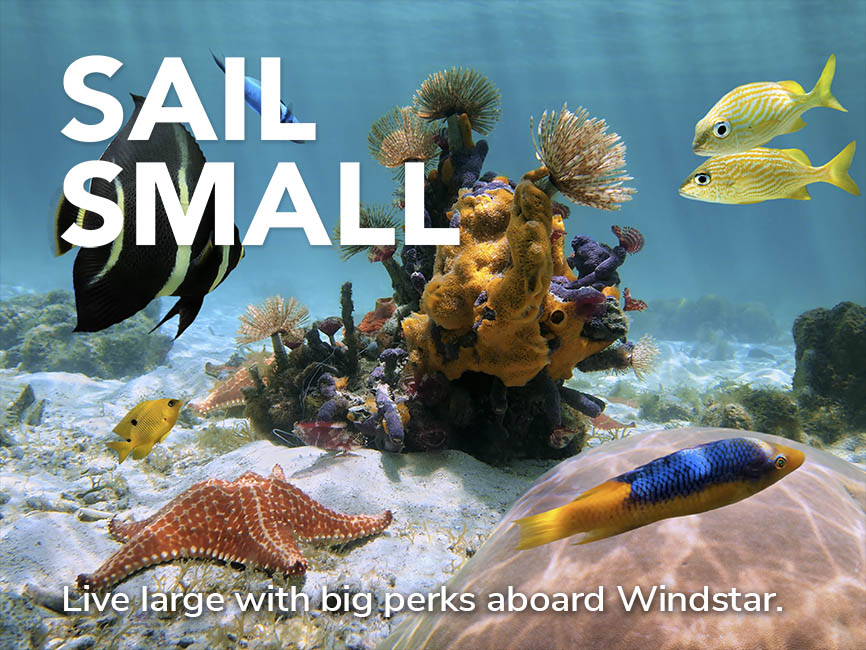 OFF THE CHART ADVENTURES
Rediscover the world's raw and primeval natural splendors from a perspective exclusive to Windstar's private yacht style cruising. Kayak between seals, porpoises, and Alaskan ice floes in Tracy Arm. Seek out sloths, coatis, anteaters and colorful rainforest birds in the shady canopy of Costa Rica's Corcovado National Park. Feel the rumbling power and prismatic mist beside Godafoss, Iceland's 'Waterfall of the Gods,' at the edge of the Arctic Circle. Catch the flash of green refracting light during a flawless Tahitian sunset, or gently drift snorkel above radiant coral reefs.
Wilderness encounters feel close and authentic aboard beautifully appointed yachts sized with genuine and thoughtful crew to serve just 148 to 342 guests, allowing easy access to untouched fjords, remote archipelagos and seldom-seen coastal villages inaccessible to conventional cruises.
Wherever you venture, the safety and confidence of Windstar's Beyond Ordinary Care enhancements—hospital-grade protections that include HEPA filters paired with UV-C irradiation, augmented with regular virus-neutralization sanitization—goes with you. Experience extraordinary adventures in untouched and unspoiled landscapes.
Learn more about the advantages of sailing small on Windstar yachts.

Discover unbelievable natural wonders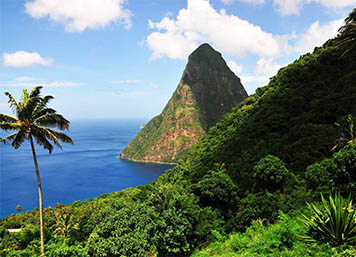 Sail past the stunning Pitons in St. Lucia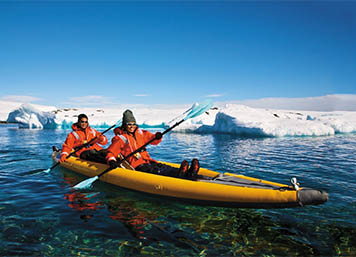 Kayak through Alaskan waters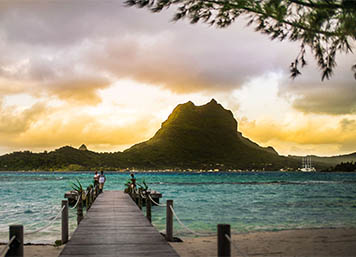 Take in incredible Tahitian sunsets
SEE PLACES MOST OTHERS WILL NEVER SEE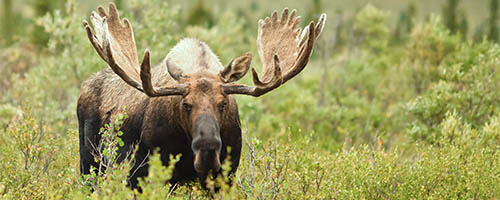 Discover all the Select Sailings by Windstar, 15 exceptional cruises with thoughtfully designed itineraries created to surpass all expectations for all those who feel they've "been there and done that."